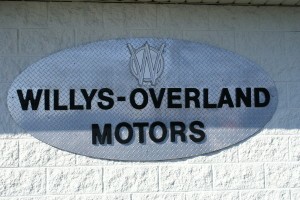 We've Never Left the Home of the Jeep.
Located in Toledo, Ohio, the forever home of Willys and Jeep,
Willys-Overland Motors produces our exclusive Repli-Tub aftermarket body for all CJ's and Military Jeeps. By reworking and re-engineering a raw body produced in the Philippines, our body is guaranteed to bolt to your original chassis in well under an hour, a guarantee that no one else can offer.
We welcome customers from all over the country as they arrive to pick up their Jeep replacement bodies. Shipping is also available.
Check out our gallery of visitors and our frequently asked questions!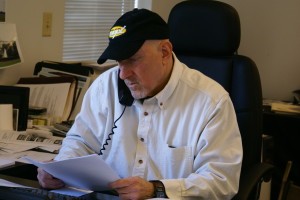 Focused on Quality and Customer Service
Don't have a Jeep yet? Need a project vehicle to restore? Need an old wreck to use for parts? Looking to sell or purchase a Jeep (CJ, utility, military)? Let us know, we can find what you need or connect you with someone else who does!
You can find us at 6513 Angola Rd., Holland, Ohio 43528 View Map.
Open Monday through Saturday to serve all of your Jeep needs. See Hours.
Give us a call 419-531-0707.
Jay, Owner of Willys-Overland Motors, your personal Restoration Counselor.
WILLY'S OVERLAND MOTORS 419-531-0707 | TOLEDO, OHIO | HOME OF THE JEEP